Customer Satisfaction and Quality First Management
We live in an age in which recreation and relaxation is as important as working hard. To help customers enjoy comfort in an ideal environment, Parklon is making an effort to develop products that fulfill consumer needs. Parklon's management principles prioritize quality control, which allows the company to bring customer satisfaction.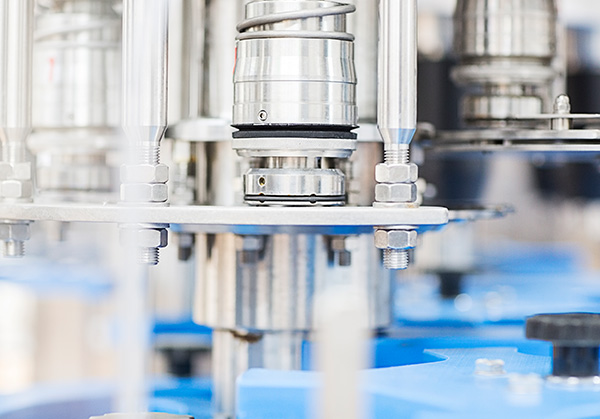 Cutting-edge Production Facilities
Parklon is the largest floor mat company in Korea.
With manufacturing operations enabled by industry-leading facilities, the company supplies high-quality products to Korean and global markets. Parklon is working to go beyond its present renown. Grounded in its fundamental principles, the company is continuing the effort to generate the best value for consumers, in addition to growing into an industry leader.
Continued Research and Quality Innovation
Parklon will sustain the effort to develop new floor mat materials and research quality innovation. Through its design research center, Parklon will also develop designs for contemporary consumers to win satisfaction, trust, and affection of customers.