Global Parklon
reaching out to the world
Parklon exports products to Hong Kong, Russia, Singapore, Taiwan, Brazil, China, Switzerland, Spain, Japan, and many other countries. With advanced technologies, outstanding product quality, special services, and excellent marketing capacity,
the company is growing into a global floor mat company representing the Korean industry.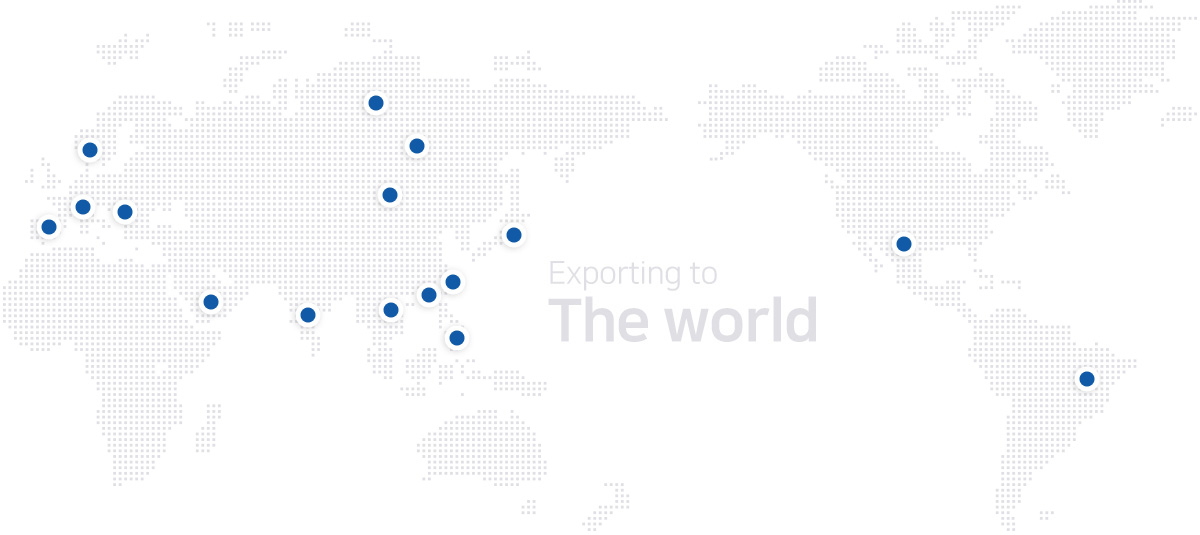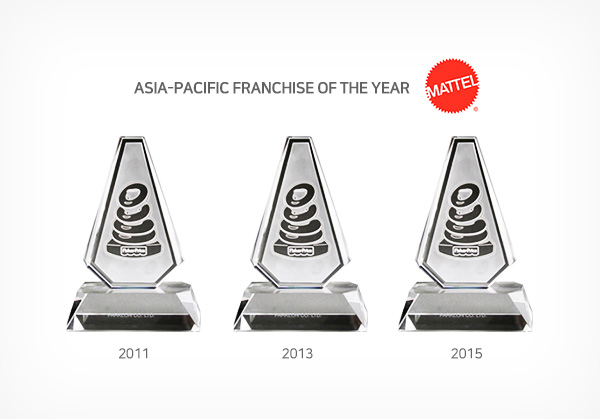 Globally Recognized Quality
With a history of growth enabled by consumer trust, Parklon has made a bold step outside of the Korean market. Since 2007, its overseas operations have won Parklon recognition from many foreign countries. In 2011, Parklon received the Annual Asia-Pacific Product of the Year Award from Mattel, the largest toy brand in the world.
Parklon, a Global Company
Parklon is engaged in various global activities to promote Korean technology to the world and win the trust of global consumers. With a long-term vision for growth and effective strategies, Parklon is working to become a global leader in the floor mat industry.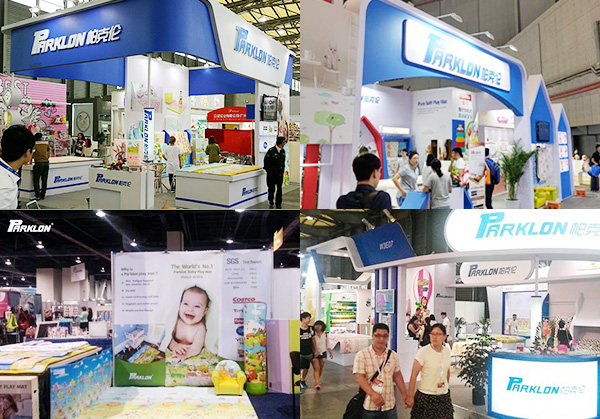 Market Presence
Overseas

and other online and offline export clients

Korea (Online)

and other major online shopping malls

Korea (Offline)

and other major large retail chains
Contact Information
Main Office of Parklon
ILSAN
PARKLON
7F, ILSAN TECHNO TOWN (gwan-li-dong)
138, Ilsan-ro, Ilsandong-gu, Goyang-si, Gyeonggi-do, Republic of Korea
TEL : +82-31-904-6141 FAX : +82- 031-904-6144
Email : cs@parklon.co.kr
Second Office of Parklon
YANGJU
28, Hwahap-ro 788beon-gil, Eunhyeon-myeon, Yangju-si,
Gyeonggi-do, Republic of Korea
TEL: +82-31-866-5043 FAX: +82-31-866-5046
Email: kjglsno1@naver.com
Third Office of Parklon
HANAM
150, Jojeong-daero, Hanam-si,
Gyeonggi-do, Republic of Korea
TEL: +82-31-768-0134 FAX: +82-790-1776
667, Jeongmun-ro, Paju-eup, Paju-si,
Gyeonggi-do, Republic of Korea
TEL: +82-31-953-4474 FAX: +82-31-904-6144